relocating
At Tiro, we know that moving abroad can be a challenging experience. As industry - leading overseas recruitment specialists, we have been helping people to successfully relocate for many years, so you can rely on us to provide expert guidance in all aspects of your move.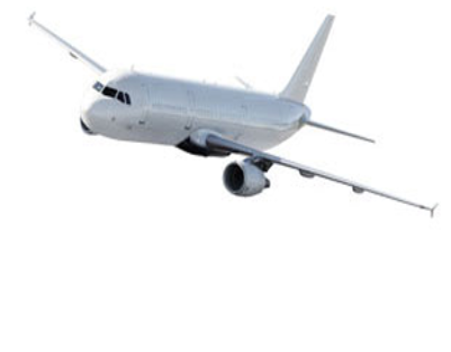 Our international team also has many years of experience of moving people around the globe. Whether you are looking to relocate to the UK or move from the UK overseas, we can help.
This section is designed to provide you with as much information as possible to help you prepare for moving to the UK. You will find advice on arranging relocation, finding accommodation and setting up a bank account, as well as information on public transport, medical care and other aspects of daily life.
If you require further supports, please call our team of experts who will happy to help.